"挑战论坛"国际秘书处
"挑战论坛"国际秘书处(CFIS)是"挑战论坛"的执行机构,代表整个"挑战论坛"的合作伙伴。自2003年以来,CFIS设在位于瑞典斯德哥尔摩的福尔克贝纳多特学院(瑞典和平与安全机构)。
"挑战论坛"国际秘书处(CFIS)领导、计划和协调"挑战论坛"伙伴关系的日常工作。CFIS负责为"挑战论坛"制定议程和建议,并支持伙伴关系实现伙伴会议确定的战略目标。主任负责领导CFIS的工作并向伙伴会议汇报。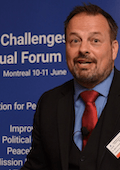 Dr. Björn Holmberg holds Ph.D. in Peace and Conflict Research from Uppsala University, Sweden. He was Secretary General and Coordinator of Swedepeace Foundation (2009-2017), working on dialogue, mediation, conflict management, peace operations, and security sector reform in numerous countries in Africa, Asia, Middle East, and Latin America with national and multilateral partners. He served as Deputy Head of Mission at the Swedish Embassy in Guatemala (2006–2008) and Coordinator and then Head of the Division for Peace and Security (2001-2006) at the Swedish International Development Cooperation Agency (Sida). He was also Vice Chair of the Network on Conflict, Peace and Development Cooperation of the OECD-DAC, Paris (2005–2006) leading policy and doctrine development. Dr. Holmberg headed the UN Secretariat´s Regional Small Arms Programme for Latin America and the Caribbean stationed in Lima, Peru (1999–2001). He was commissioned as an Officer in the Army Reserve at the Swedish Infantry's Officer Academy in 1989 and is a trained UN peacekeeper and UN military observer. He speaks Swedish, English and Spanish.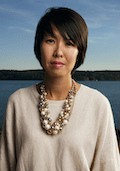 Sharon Wiharta has extensive experience in the practice, policy and theory of peacekeeping and peacebuilding. Most recently, she served in the UN Multidimensional Integrated Stabilization Mission in Mali (MINUSMA) in 2016-2018 as the Policy and Best Practices Officer and latterly as Special Assistant to the Chief of Staff. Until she joined the Challenges Forum in 2012, she headed the project on Multilateral Peace Operations at the Stockholm International Peace Research Institute (SIPRI) where she focused on issues such as the geopolitics of peacekeeping, and enhancing local ownership in rule-of-law transitions. She also served as a consultant for Norwegian Institute of International Affairs (NUPI) in 2012 on strengthening civilian capacities in peace operations. Sharon has published widely, including Peace Operations: Trends Progress and Prospects (eds. 2010, Georgetown University Press). She holds a M.A. in Peace and Conflict Studies from Uppsala University, Sweden.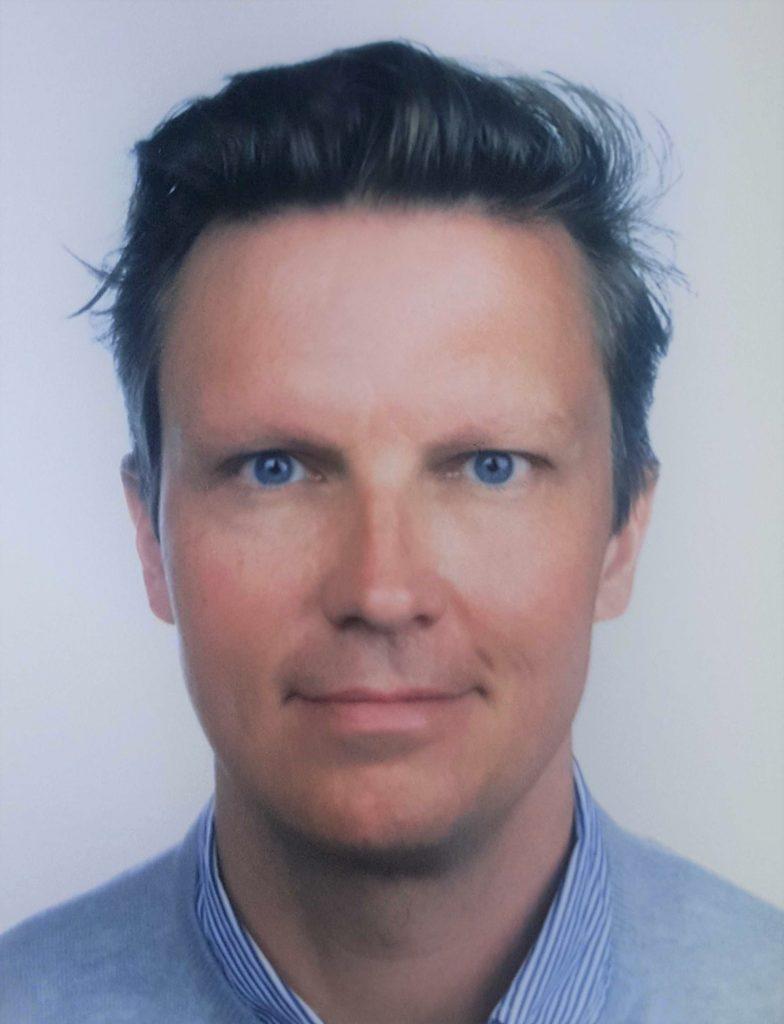 Benoît Pylyser has for the past 15 years worked in various UN positions with peace and security, humanitarian coordination and sustainable development. Most recently he served as Political Advisor to the UN Special Envoy for the Great Lakes region supporting the implementation of the Peace, Security and Cooperation Framework (PSCF) to address root causes of conflict and facilitate political solutions, inter alia, to protracted displacement in the region. Prior to this Mr. Pylyser served as Humanitarian Advisor to the Deputy Special Representative of the UN Secretary-General in the Democratic Republic of the Congo (DRC) providing liaison between the humanitarian community and the UN Stabilization Mission in the DRC (MONUSCO) in view of optimizing humanitarian access and strengthening the humanitarian-peace-development nexus. Mr. Pylyser also served as Desk Officer for the UN Office for the Coordination of Humanitarian Affairs (OCHA) in New York and as Humanitarian Affairs Officer in Madagascar, Zimbabwe, and the Regional Office for Southern Africa in Johannesburg. He started his career with the UN Development Program (UNDP) Rwanda as Associate Program Analyst on Access to Justice. Mr. Pylyser holds a Masters in European Public Administration from the University of Leuven and a License in International Relations from the University of Ghent. He speaks French, English, Dutch and Swedish.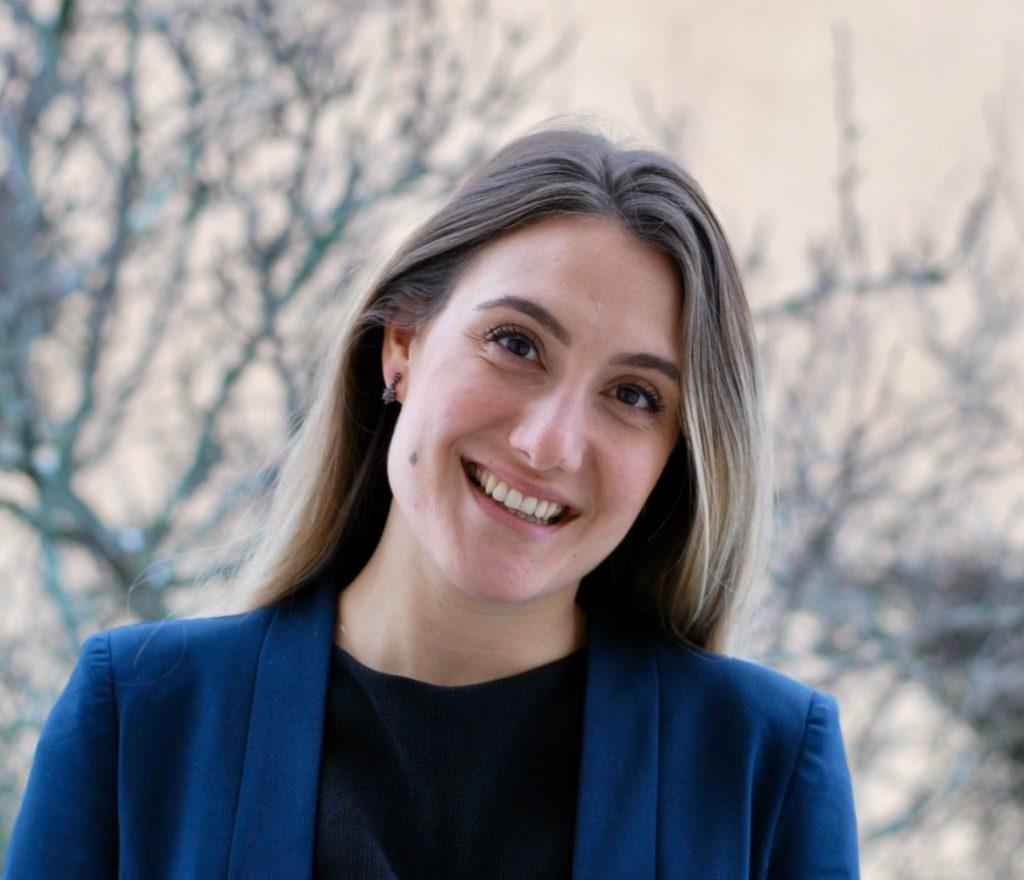 Emelie Hanna holds a Master's Degree in Peace and Conflict Studies from Uppsala University, Sweden. She has mainly focused on peacebuilding in the Middle East and North African (MENA) region during her studies. Most recently she worked as an Associate Desk Officer with the Challenges Forum International Secretariat. Before that, Emelie Hanna worked as an Executive Officer with the Swedish Migration Agency where she mainly worked with training and guidance in refugee and family reunion related cases, but also with the Swedish Resettlement Programme in collaboration with the UNHCR. Emelie Hanna has furthermore interned with the MENA-department at the Swedish Ministry of Foreign Affairs, where she worked with country portfolios in the Levant and the Arab Peninsula. Emelie speaks Swedish, English, Arabic and French.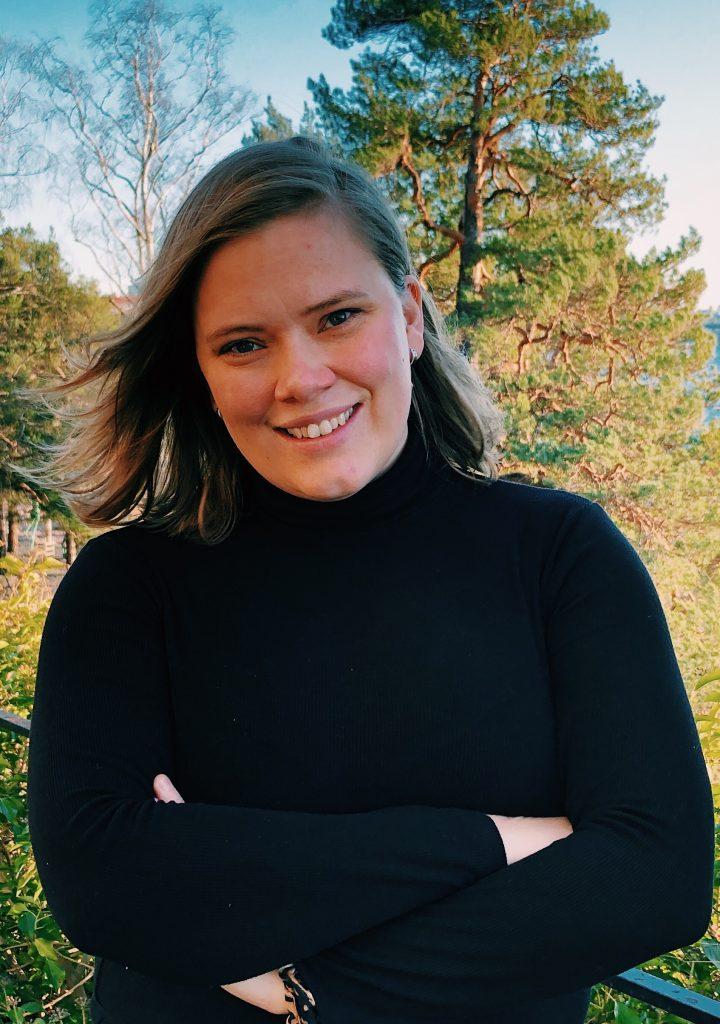 Fanny Wellén holds a Master degree in Political Science with a specialization in International Relations and Conflict Resolution from Copenhagen University and a Bachelor degree in Peace and Conflict from Malmö University. She has previously interned at the Swedish Embassy in Bogota, Colombia. During her internship she participated in and supported the work of both the Swedish Ministry of Foreign Affairs (MFA) as well as the Swedish International Development Cooperation Agency (SIDA). During her internship she mainly focused on the peace process, the Swedish feminist foreign policy and the regional context of Colombia, Venezuela and Ecuador. Previous her studies Ms. Wellén worked as a Financial Language Editor at an international financial company in Argentina. She speaks Swedish, English and Spanish.