Un projet pour la paix
La plateforme "Forum Challenges" a été lancée en 1996 en réponse à l'augmentation en nombre des missions de maintien de la paix durant les années 90. Les défis rencontrés au sein des conflits régionaux dans le monde entier requéraient des efforts accrus d'analyse et de réflexion sur le rôle de la communauté internationale dans ce nouveau contexte.
Le Forum Challenges a été fondé en 1996 par Mme Annika Hilding Norberg, alors étudiante chercheuse à la London School of Economics and Political Science, et développé dans le cadre de sa thèse doctorale, en collaboration étroite avec le Collège de défense suédois, le Centre russe de politique publique, l'Institut de diplomatie du royaume hachémite de Jordanie et l'Organisation du traité de l'Atlantique nord (OTAN).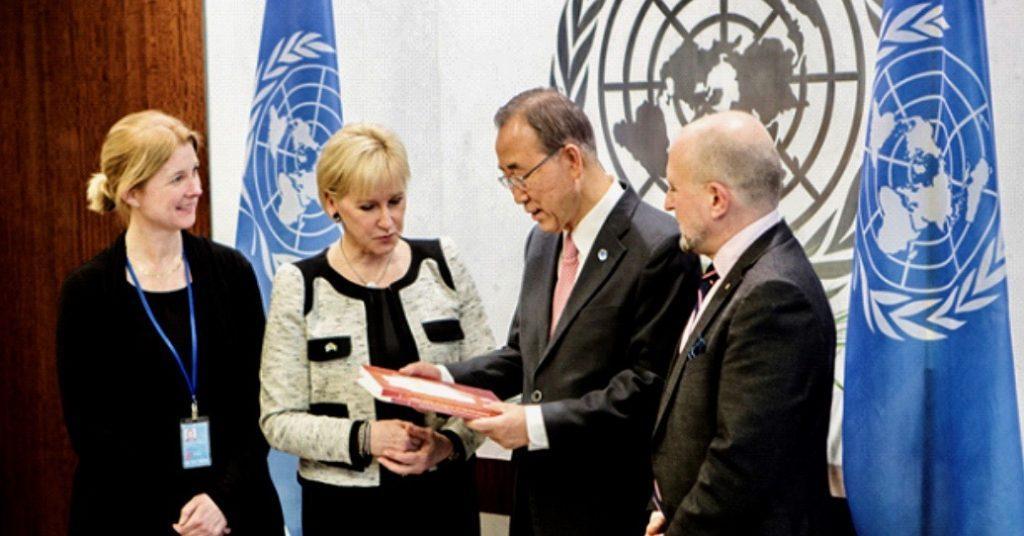 Le premier séminaire a eu lieu en 1997 à l'Université de défense suédoise sur le thème des "Défis posés par le soutien de la paix à l'aube du 21ième siècle". Il visait à examiner des règlements efficaces et légitimes de conflits régionaux au vu des défis émergents rencontrés dans le cadre des opérations de paix.