A Project for Peace
The Challenges Forum Platform was launched in 1996 in response to the increase in number of peacekeeping missions during the 1990s. Challenges faced in regional conflicts around the world called for intensified efforts to analyse and reflect on the international community's role in this new context.
Founded in 1996 by Ms. Annika Hilding Norberg, a then research student at the London School of Economics and Political Science, the Challenges Forum was developed as part of her doctoral thesis, in close cooperation with the Swedish Defence College, Russian Public Policy Centre, Institute of Diplomacy of the Hashemite Kingdom of Jordan and the North Atlantic Treaty Organization (NATO).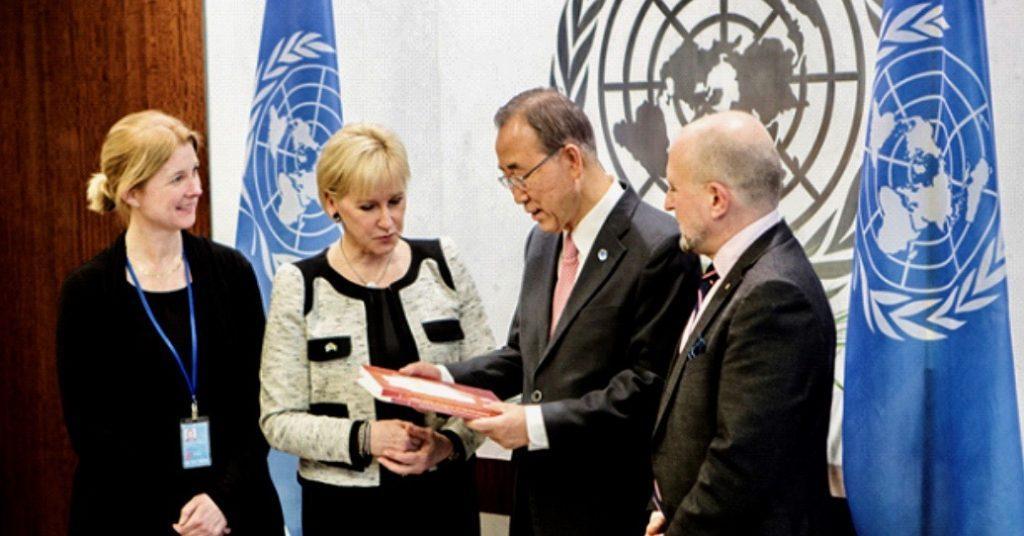 The first seminar was held in 1997 at the Swedish Defence University on the theme Challenges of Peace Support: Into the 21st Century. It aimed to explore effective and legitimate resolutions to regional conflicts in recognition of emerging challenges faced in peace operations.