Approaches and Principles
Approaches
The Challenges Forum's main approaches are:
To contribute to the enhancement of the international capability and capacities to plan, conduct and evaluate peace operations;
To contribute to the implementation of global initiatives, including Challenges Forum recommendations and guidance.
To be a thought-provoking, and innovative global network sharing knowledge and good practices, and creating bridges between different key actors, dimensions, and approaches such as: Civilian – military – police; UN – UN Member States including the UN Security Council P5 countries (Russia, China, US, France, UK) and troops- and police-contributing countries (T/PCCs) – regional organizations -host countries of peace operations; Theory- policy – practice;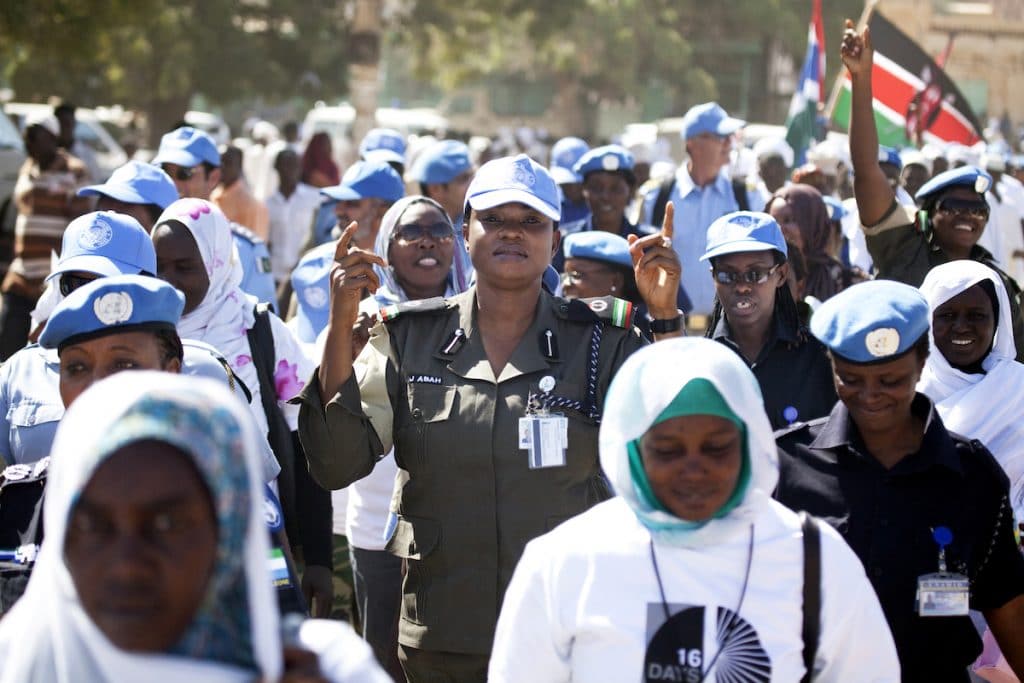 Principles
Guiding principles for the Challenges Forum Partnership are:
To contribute to the work of peace operations in strengthening good governance, rule of law and human rights;
To contribute to more gender responsive peace operations;
To be an inclusive global platform with a broad and balanced representation;
To convene an impartial and informal space for dialogue to contribute to shared understanding, and generate innovative ideas and results towards more effective peace operations;
To seek to mitigate the environmental effects of our global work, e.g. through use of digital approaches on our platform.