Challenges Forum International Secretariat Visits partners in the US
How can Challenges Forum's Partners in the US engage in Challenges Forums work on improving effectiveness of peace operations? On February 11-14, the Challenges Forum International Secretariat (CFIS) visited Washington and Carlisle to meet Challenges Forum partners. The purpose was to strengthen collaboration and learn more about the partner's priorities on peace operations. This is a continuous effort aiming to maintain the relevance of the partnership to its members.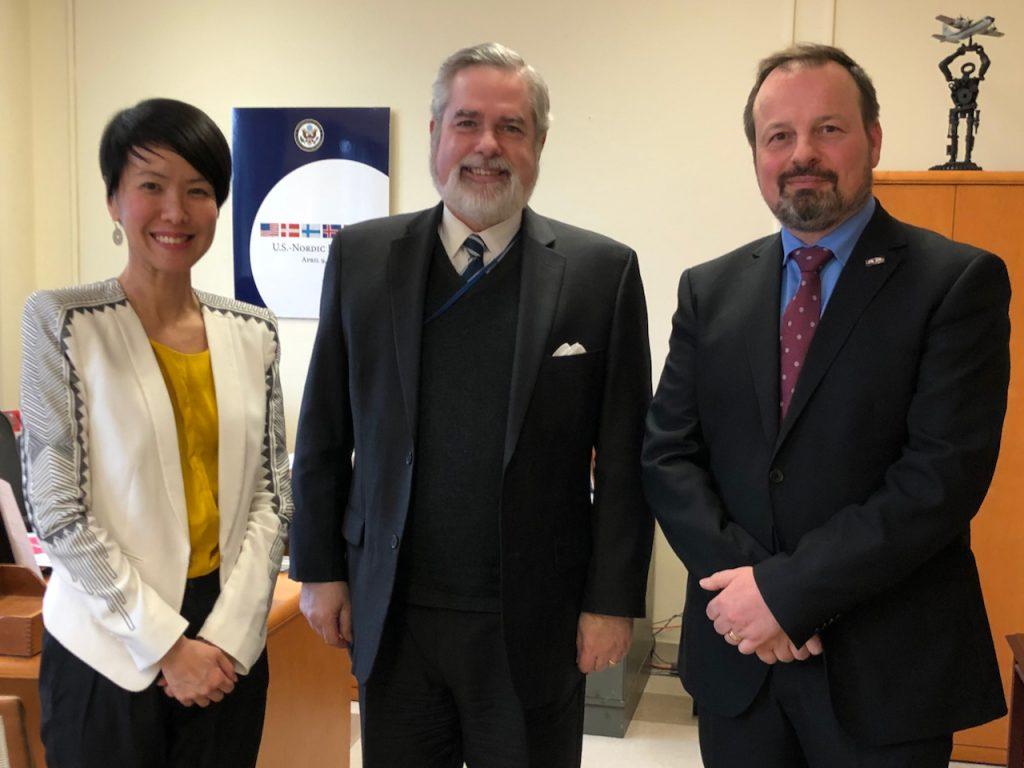 US Department of State organized a 'Whole of Government' session with the presence of key departments, the Peacekeeping and Stability Operations Institute (PKSOI) and the Department of Defense. In the meeting, the implementation of UN Secretary General Antonio Guterres' initiative Action for Peacekeeping (A4P) was analysed, as well as the increasing global tensions affecting present and future peace operations. Specific A4P issues highlighted were:
The need for a broad approach to the issue of performance of peace operations
The importance of political solutions as a strategic foundation for the missions
CFIS also made a specific visit to the Department of Defense to learn more about the department's role in stability operations.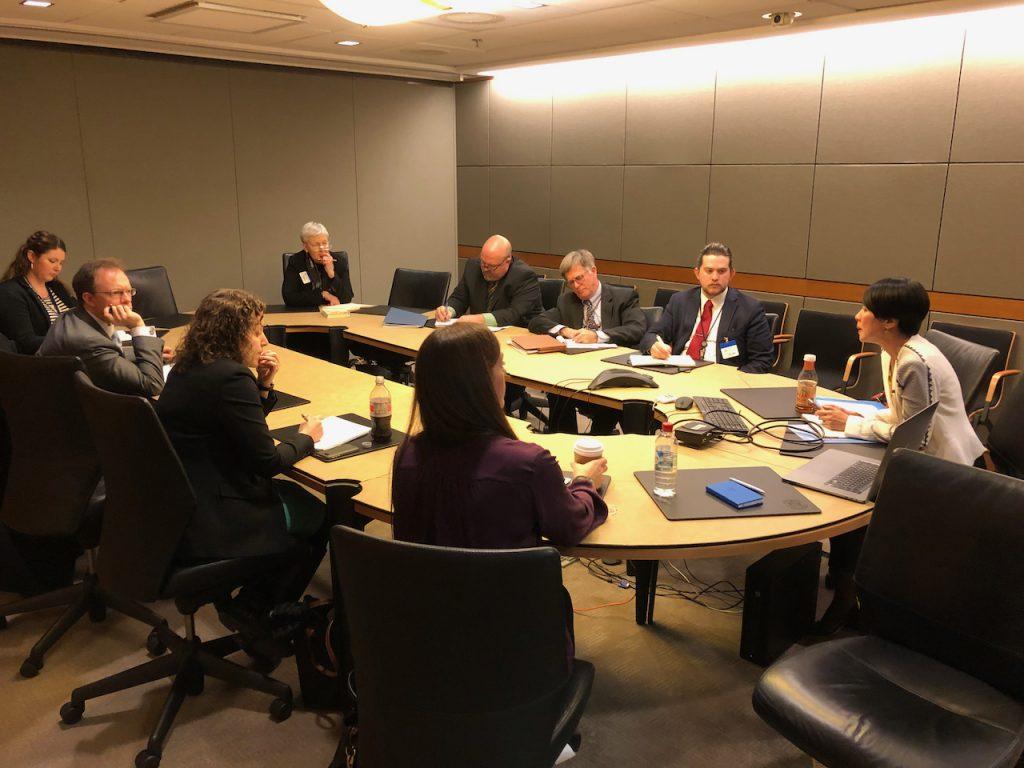 At PKSOI, in Carlisle, Pennsylvania, dialogue between CFIS and PKSOI staff were centered on issues such as transition of peace operations, stability and peacebuilding, and the women peace and security (WPS) agenda. PKSOI has and continues to be one of the Challenges Forum partnership's most active members. They have contributed to Challenges Forum's work on senior mission leadership, amongst others.