Challenges Forum Partners and its International Secretariat Participate in Aswan Forum Expert Workshop on Peacebuilding and Sustaining Peace in Africa 12-13 November
The expert workshop was organized by Challenges Forum partner Cairo International Center for Conflict Resolution, Peacekeeping & Peacebuilding (CCCPA) in partnership with the African Union Commission, the UN Peacebuilding Support Office (PBSO), and the Egyptian Embassy in Addis Ababa. The event was sponsored by the governments of Canada, the United Kingdom, Sweden and Japan as well as the United Nations Development Programme (UNDP).
The workshop provided substantial discussions on how to ensure that peacekeeping is part of a larger and comprehensive political strategy aimed at building and sustaining peace. Several of the Challenges Annual Forum recommendations on the integration of peacebuilding in peace operations from Montreal earlier this year were brought to light in the discussions.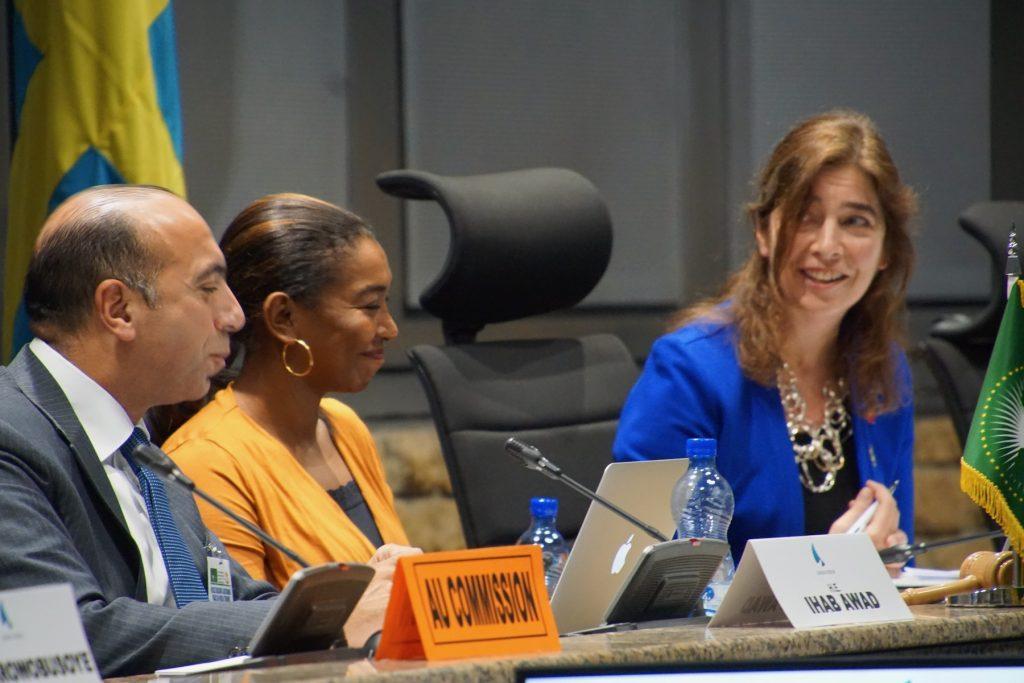 Challenges Forum partner Ms. Gwyn Kutz, Director General from Global Affairs Canada, raised the importance of using change management strategies, based on drivers of peace and conflict, in mission planning and implementation. She furthermore raised the importance of supporting local efforts as well as advancing meaningful political dialogue with the host-country.
In addition to the recommendations from Challenges Forum Annual Forum raised by Ms. Gwyn Kutz, Dr. Björn Holmberg elevated the importance of national and regional ownership of the peacebuilding process and further emphasized the importance of conducting peace and conflict analyses on the drivers of conflict and peace as a tool for integrating peacebuilding efforts in peace operations, and for strengthening mission planning and strategic and operational management. An area of focus of the Challenges Forum Partners in their work on mission leadership the past years.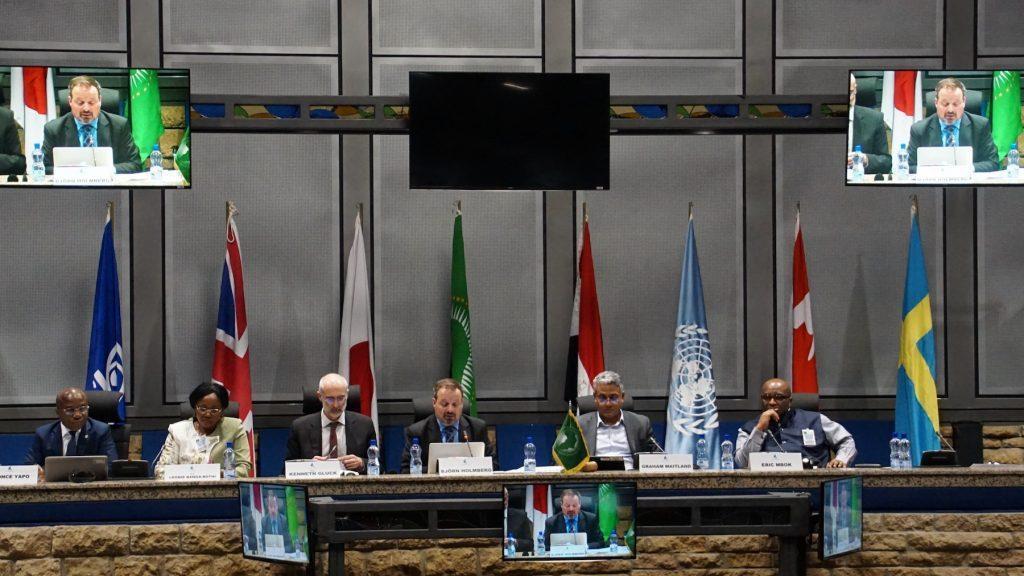 The workshop furthermore provided a platform to examine the opportunities for enhancing the UN-AU and various other regional peacekeeping and peacebuilding partnerships.
Several Challenges Forum Partners participated as speakers and contributed with expertise and experiences to the panel discussions.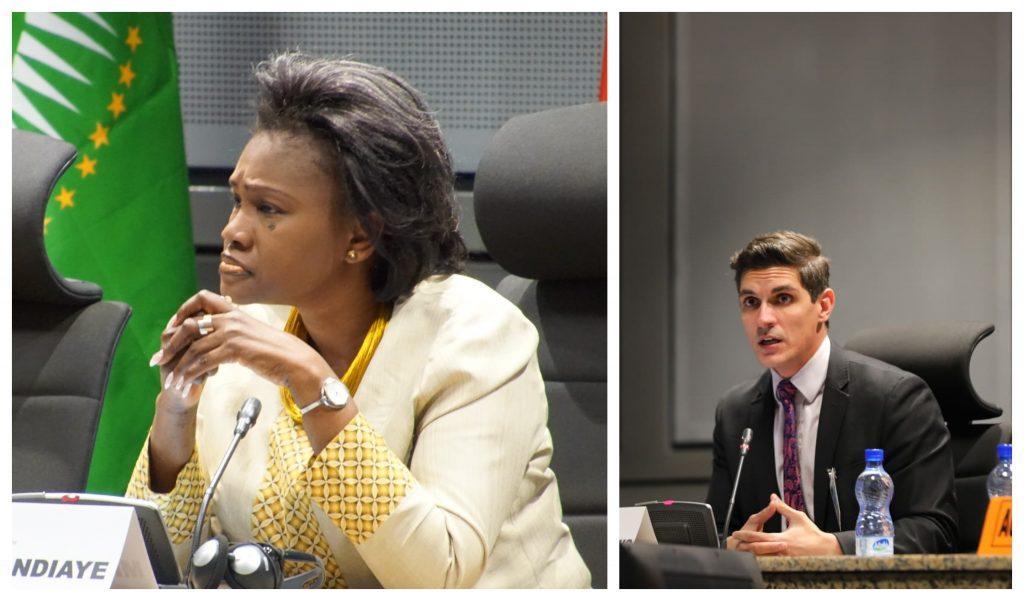 The discussions from the workshop will be used for the preparation of the Aswan Forum that will occur 11-12 December 2019.