Challenges Forum Webinar Paper: Action for Peacekeeping and the Women, Peace and Security Agenda
On 11 February 2020, the Challenges Forum International Secretariat, together with Folke Bernadotte Academy, held an open webinar on how Action for Peacekeeping (A4P) can be a catalyst for advancing the Women, Peace and Security (WPS) agenda. Today, in connection with the International Women's Day and to highlight the need for gender equality and women's participation in peacekeeping, the key points of the discussion are made available to read.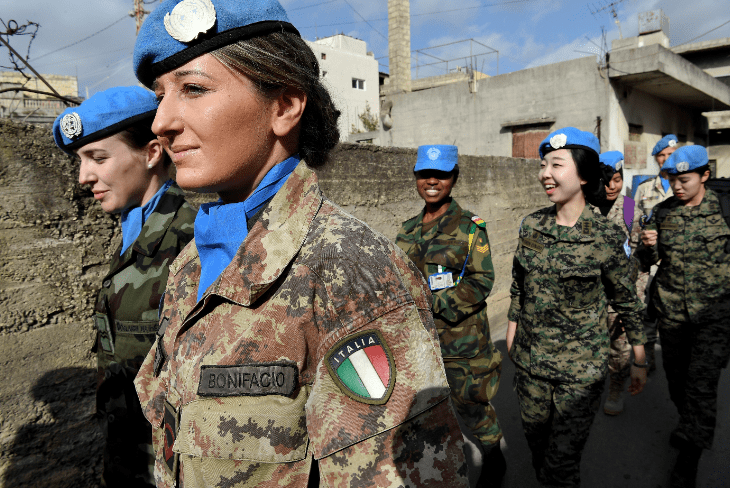 The panel consisted of:
Njoki R Kinyanjui, Chief of Gender Unit & Senior Gender Adviser, Department of Peace Operations, United Nations
Lisa Sharland, Challenges Forum Senior Advisor and Head of the International Program at the Australian Strategic Policy Institute (ASPI) in Canberra, Australia
Gabriela Elroy, Head of the Women, Gender Equality and Youth Programme at the Folke Bernadotte Academy in Sweden
The discussions focused on how A4P can advance the WPS Agenda, women's participation in peacekeeping, gender equality and the opportunities as well as challenges facing Gender Advisors in missions. The key outtakes from the discussions have been summarized in a short paper which is available to download below.