Final Recommendations from the 2019 Challenges Annual Forum Presented in New York
On October 3, the Permanent Mission of Canada to the UN and the Challenges Forum hosted a breakfast on the topic Turning Commitments into Action – A4P and Recommendations from the 2019 Challenges Annual Forum. Participants included Ambassadors/representatives from Challenges Forum Partner Countries, as well as UN representatives from the Department of Peace Operations (DPO) and the Peacebuilding Support Office (PBSO) at the Department of Political and Peacebuilding Affairs (DPPA).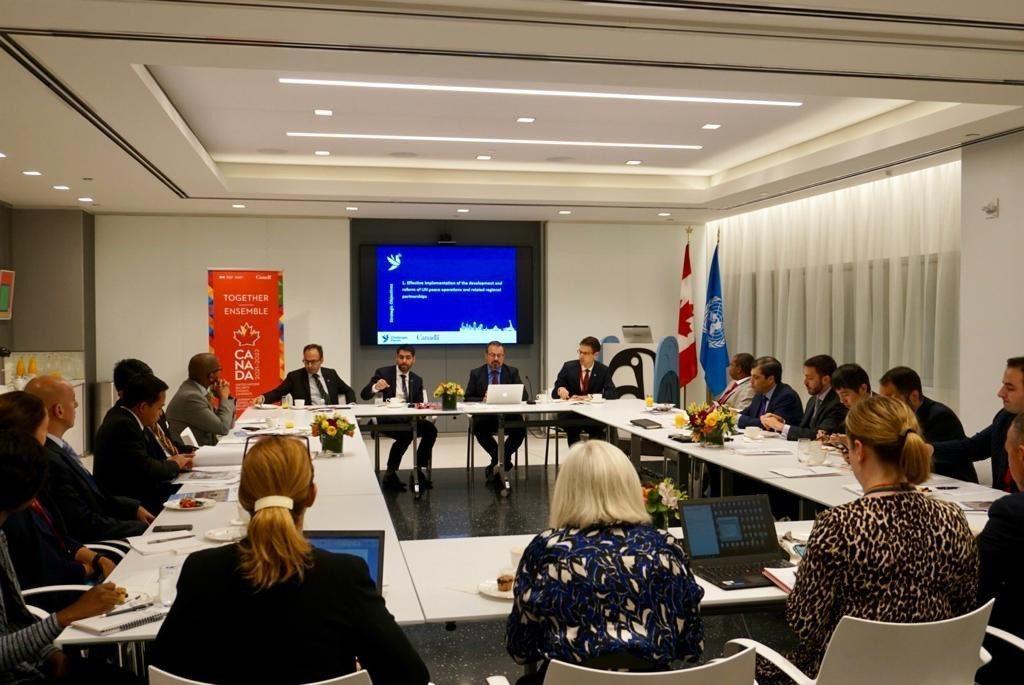 The purpose of the breakfast session was to inform participants about the recommendations stemming from the 2019 Challenges Annual Forum held on 10-11 June in Montreal, Canada. Organized by the Challenges Forum and hosted by the Government of Canada, the 2019 Forum brought together more than 120 participants from over 30 countries. The two days conference focused on the operationalization of the Actin for Peacekeeping (A4P) agenda with a focus on the field and how Member States and the UN Secretariat can best support implement the A4P commitments.
In his opening, Deputy Permanent Representative of Canada to the United Nations, Ambassador Richard Arbeiter, concluded that the 2019 Challenges Annual Forum aimed at providing concrete recommendations on A4P implementation.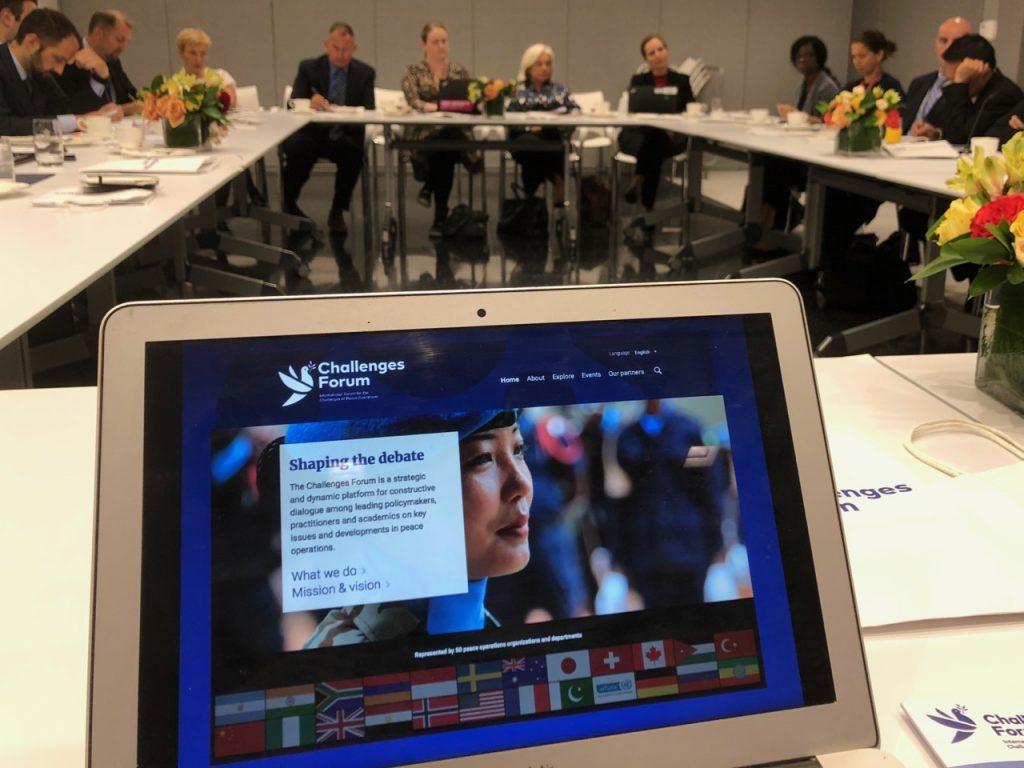 Dr. Björn Holmberg, Director of the Challenges Forum International Secretariat, shared some of the recommendations on political solutions; performance; women, peace, and security; and performance, and highlighted both "how" the A4P commitments could be implemented and "who" had responsibility to contribute to the implementation of the said commitments.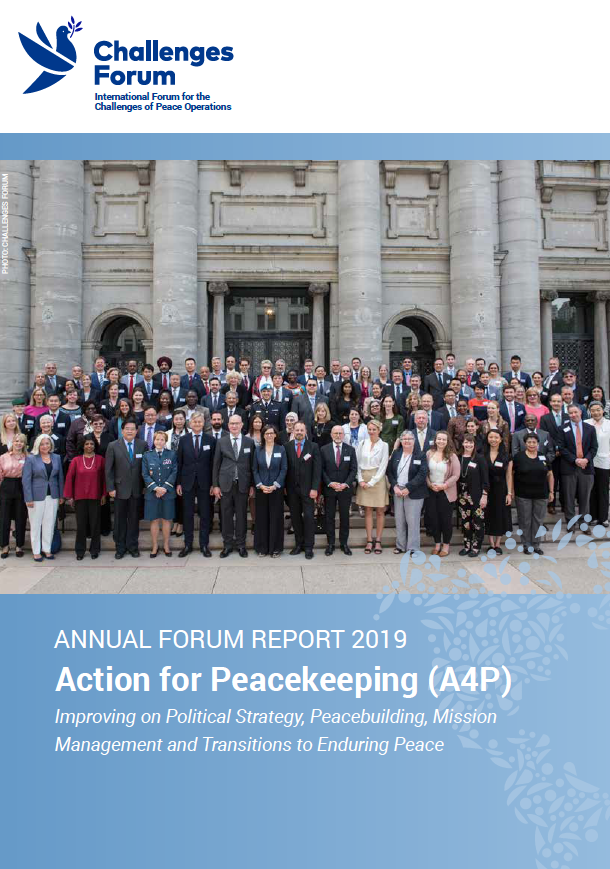 The Challenges Annual Forum Report 2019 can be found here.