Launch event for the Mission Leadership Digital Tool
Effective management and inclusive mission leadership are arguably two of the most crucial factors for the success of peace operations. On 3 May, the Challenges Forum organised a virtual launch event for our Mission Leadership Digital Tool.
Based on our handbook "Considerations for Mission Leadership in United Nations Peace Operations", in which the Challenges Forum has gathered leadership experiences since 2010, the digital tool provides Mission Leadership Teams with accessible support to be better prepared for the challenges they are facing in complex peace operations environments, on and off the field.
During the launch event, the Challenges Forum International secretariat (CFIS) demonstrated the usefulness of the tool and provided guidance on how to download and access it offline. We also gathered current and former leaders in a panel discussion, where they shared their insights on being a mission leader, including some concrete advice that have helped them to navigate challenges in mission settings.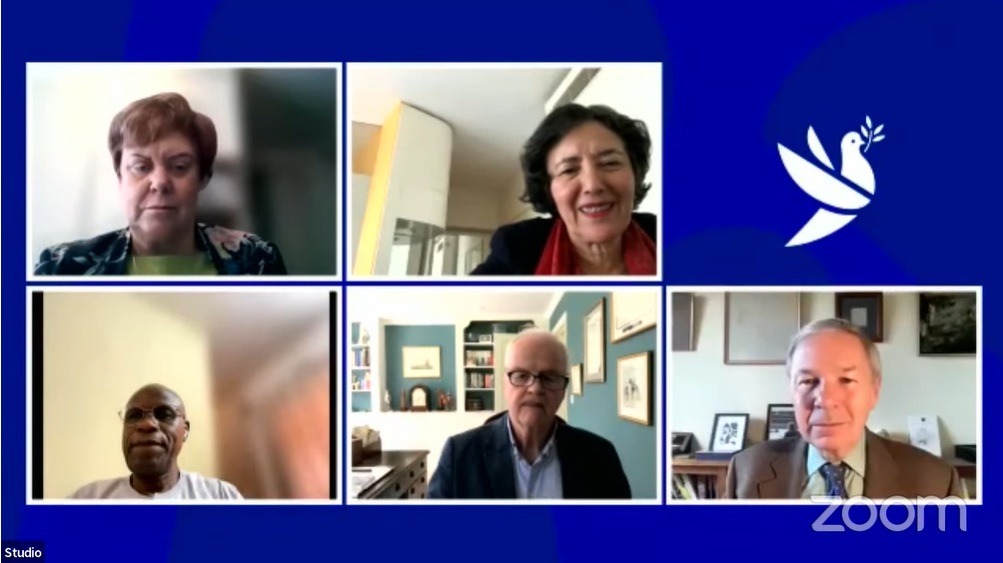 Mr. Jean-Pierre Lacroix, United Nations Under-Secretary-General for Peace Operations delivered a keynote address. He emphasized the value of the Mission Leadership Tool for current and future peace operations and praised the Challenges Forum partnership for their contribution to the process of developing the unique tool.
The virtual event was attended by participants from all around the world, including Challenges Forum partners. The audience represented different actors, including police, training centers, international organisations, government agencies, and research institutes.

The launch was followed by a short Q&A session, where participants could ask questions to the panelists and the experts of CFIS.

Mission Learn more about and explore the Mission Leadership Digital Tool here
Watch the launch event below (on YouTube):
Films about the digital tool
As part of the virtual launch, several short films about the Mission Leadership Digital Tool were also published on social media, (posted below).