CAF17 – Leading United Nations Peace Operations – Priorities and Ways
The Challenges Annual Forum 2017 was hosted by the Center for Strategic Research of the Ministry of Foreign Affairs of the Republic of Turkey (SAM), and was held in Istanbul 8-10 October 2017.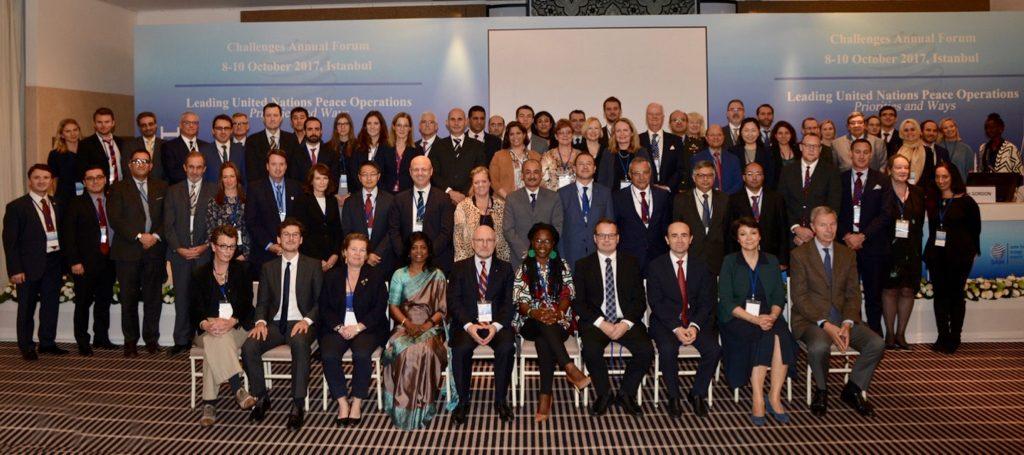 This year's Annual Forum marked the first step in the Challenges Forum Partnerships' mission to revise their guidance for UN mission leaders: Considerations for Mission Leadership in United Nations Peacekeeping Operations (Considerations Study). This study was first published in 2010 and has, since then, been used globally in senior mission leadership courses conducted by the UN, AU, EU, ECOWAS, G8, GPOI and national governments. The revision of the Considerations Study is one of the expected results of the Challenges Forum two-year work strand Leadership and UN Peace Operations, and the ambition is to revise the study so as to better reflect recent developments in mission contexts and certain fields of knowledge, as well as to build on the recommendations put forth by recent peace operations reviews, including the report of the High-level Independent Panel on Peace Operations (HIPPO).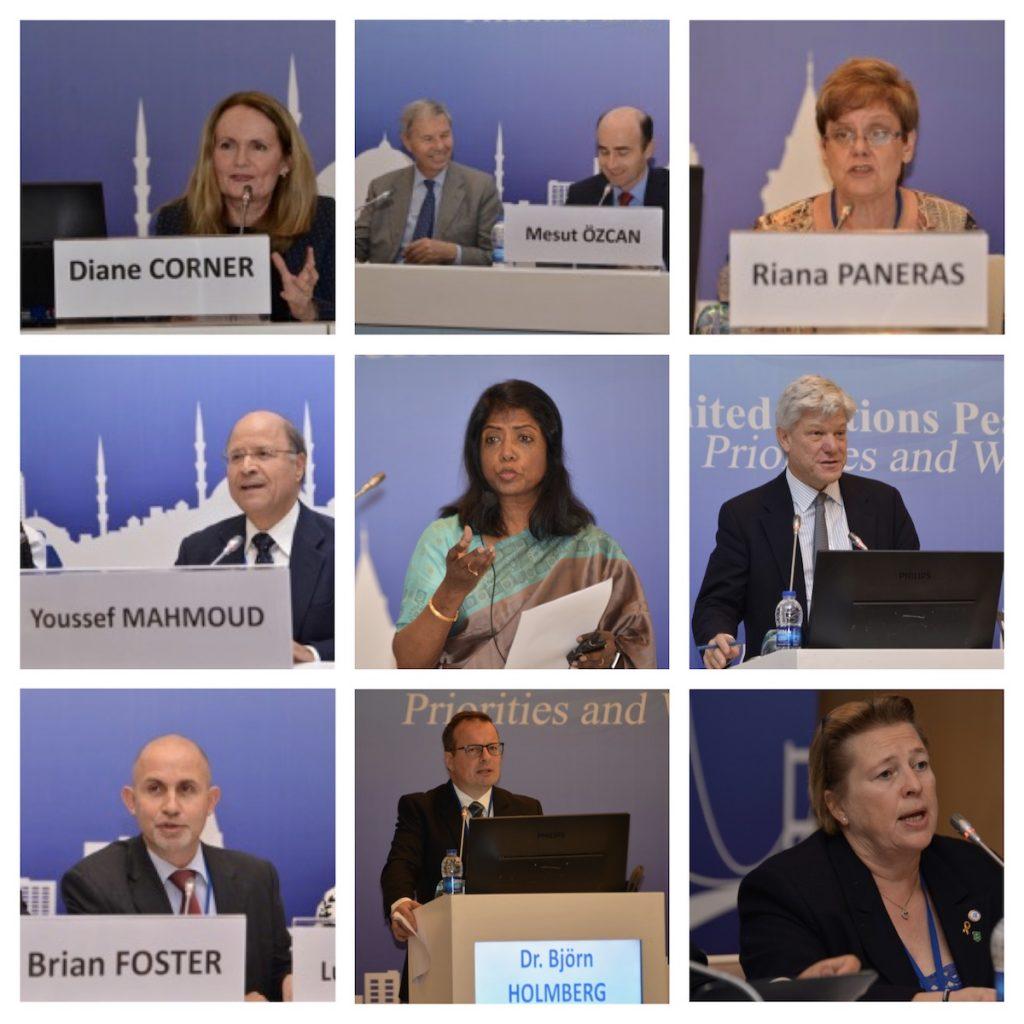 The Annual Forum brought together the international peace operations community from across the globe, including policymakers, practitioners and experts from different sectors, with the overall objective to identify what practical guidance and hands-on tools that need to be available for senior mission leadership in UN peace operations in order to best face key emerging issues of today. The emerging issues discussed ranged from sustaining peace, protection of civilians (POC), managing emerging technology, operating in an extremist and terrorist environment with transnational criminal activity, to proscribing Sexual Exploitation and Abuse (SEA).
The Annual Forum included a series of panels and working group sessions that allowed for in-depth discussions about the challenges related to the key emerging issues, and deliberations of how they could be integrated in future leadership guidance. Furthermore, all working groups integrated a gender dimension to the discussions. These sessions will guide the forthcoming revision of the Considerations Study, with the aim to contribute to stronger and more effective leadership of UN peace operations, including special political missions.
The original Considerations study, as well as background papers that were published ahead of the meeting to stimulate an interactive discussion, can be found here.
A Summary Report from the Annual Forum 2017, as well as an Annual Forum Report, including a number of recommendations regarding the revision of the Considerations Study, is forthcoming and will be made available on this site for download shortly.