Tackling Mis- and Disinformation at Sthlm Forum
Mis- and disinformation is an old problem in a new context, turbo-charged by today's digital communications and social media. To tackle these challenges, United Nations Peace Operations needs to adopt approaches that go beyond strategic communications and support the resilience of the host societies. These were some of the key take aways from our roundtable discussion at Stockholm Forum on Peace and Development 2023.
The event, co-organised with the United Nations Department of Peace Operations (UNDPO), gathered an audience of approximately 80 participants, both on-site and online, including representatives from 13 of the Challenges Forum partner organisations.
During the session, the panellists focused on concrete challenges and threats of mis- and disinformation in United Nations peace operations, with a particular focus on the United Nations Interim Force in Lebanon (UNIFIL).
READ the concise Key Takeaways here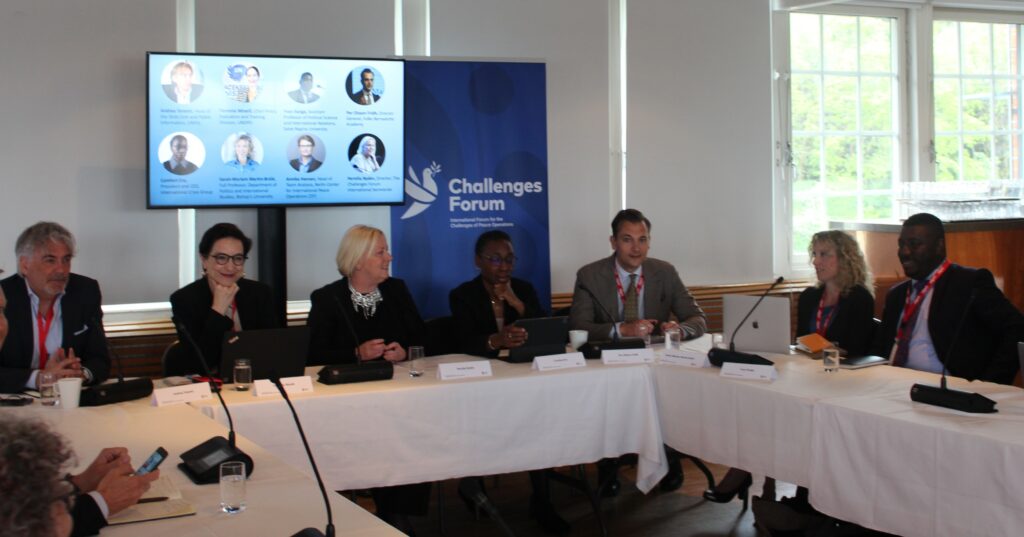 Among other things, the panellists argued that peace operations are victims of social media's dual nature. On one hand, social media provides opportunities for empowerment, participation, and influence. While on the other hand, the politicization, polarization, and weaponization of social media results in intentionally targeting the safety and security of UN peacekeepers, civilian staff, and local populations where the field mission operates.
Furthermore, the roundtable discussion generated some key takeaways on how to tackle the roles of different actors and how to mitigate the problems with mis- and disinformation. For example, the panel emphasised that a so-called proactive approach, which entails supporting independent media, training journalists as well as the rule of law in the host states, is key ensuring that correct information is available and that the communities sustain better the threats posed by mis- and disinformation. Moreover, the panel argued that civil society organizations should be supported in their important role as verifiers and protectors of truth.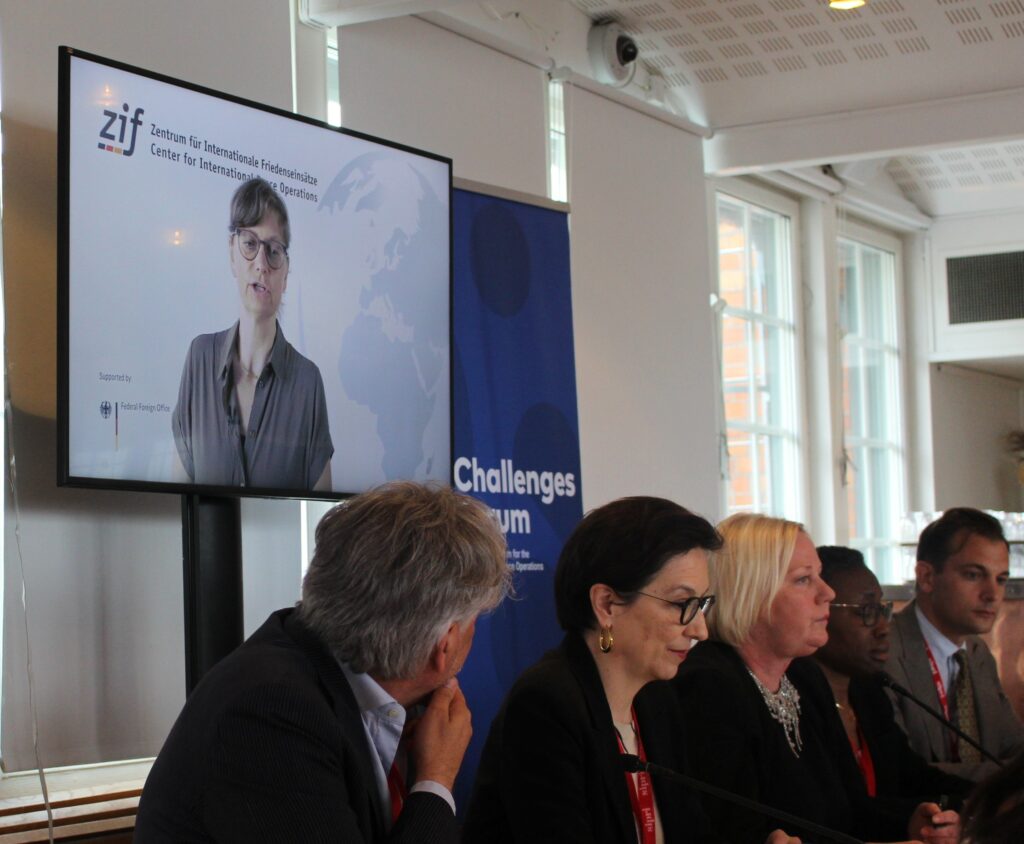 In the end of the session, Per Olsson Fridh, Director General of the Folke Bernadotte Academy and Chair of the Challenges Forum's Partner Meeting, delivered his reflections on the discussions and highlighted the Challenges Forum's continuing engagement with the topic.