Invitation to the Challenges Forum Webinar "Regional organizations and political missions: crossregional learning in fostering peacebuilding" at the Stockholm Forum on Peace and Development
On 22 May 2020 at 14:00 Stockholm time (CET/GMT+2) the Challenges Forum hosts an open webinar on Regional organizations and political missions: cross-regional learning in fostering peacebuilding at the 2020 Virtual Stockholm Forum on Peace and Development arranged by Stockholm International Peace Research Institute (SIPRI) and the Swedish Ministry of Foreign Affairs. Challenges Forum Partners, experts and practitioners are invited to discuss regional peacebuilding architectures and the effectiveness of political missions.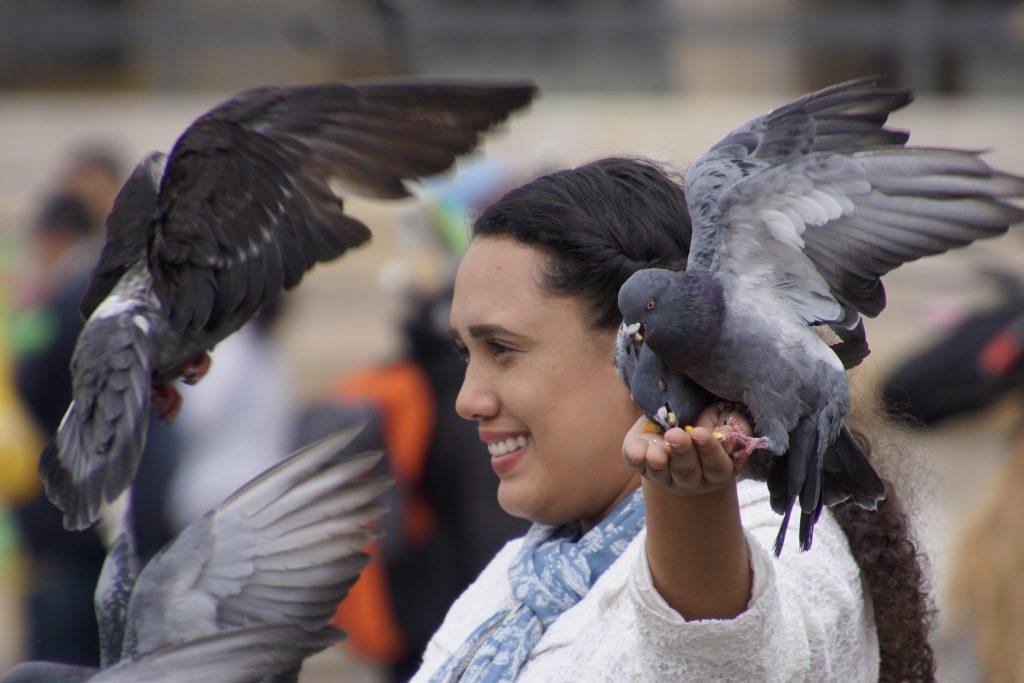 The Report of the UN Secretary-General on Peacebuilding and Sustaining Peace places great emphasis on national ownership and inclusivity as key to advancing peacebuilding processes. National ownership in peacebuilding and sustaining peace requires capacities for dialogue, facilitation as well as peace and conflict analysis to develop common understanding on the drivers of peace and conflict. Moreover, efforts to build and sustain peace are necessary not only once conflict breaks out but also long beforehand, through the prevention of conflict and addressing its root causes. The same report highlights that the scale and nature of the challenge of peacebuilding and sustaining peace calls for closer strategic and operational partnerships with regional organizations.
Recent trends suggest that the UN Security Council, for a number of reasons, prefers to deploy Special Political Missions (SPMs) rather than peacekeeping operations. This, in combination with a growing importance of regional actors in peacebuilding processes, makes many practitioners believe that regional organizations and peacebuilding communities, including the UN Department of Political and Peacebuilding Affairs (DPPA), should engage in a dialogue on how to better foster and support national and inclusive peacebuilding processes, also through further strengthening their strategic and operational partnerships, with a focus on coherence and effectiveness.
In preparation of its Annual Forum 2020, the Challenges Forum proposes to host an explorative and comparative consultation on regional peacebuilding architectures and peacebuilding experiences of regional organizations through the lens of political missions. In particular, the consultation aims to discuss experiences of the African Union (AU) the Organization of American States (OAS) focusing on cross-regional South-South learning and good practices.
Participating in the panel are:
Dr. Roselyn Akombe Chief of Policy, Guidance and Learning, Policy and Mediation Division (PMD), United Nations Department for Political and Peacebuilding Affairs (DPPA)
Ambassador Frederic Gateretse-Ngoga Head of the Early Warning and Conflict Prevention Division in the AU Peace and Security Department
Raúl Rosende (TBC) Director of the UN Verification Mission in Colombia
Borja Paladini Adell Residence Fellow at the Peace Research Institute of Oslo leading the Effectiveness of Peace Operations Network's (EPON) evaluation of the UN Special Political Mission in Colombia and lecturer in Peacebuilding Practice at Colombian and Spanish Universities
The chair of the session is Sharon Wiharta, Senior Peace Operation Specialist at Challenges Forum International Secretariat (CFIS) and Benoît Pylyser, Strategic Adviser at CFIS will moderate the discussions.
To join the webinar live you need to register here: https://bit.ly/2AjUq7p
Registered participants will be able to follow the panel in an online video stream in their smartphone, tablet or computer and will not be visible. Participants watching the video stream will be invited to chat in reflections and questions through Q&A in the webinar platform Zoom.
We welcome different perspectives and invite participants to share innovative ideas and thoughts. If you have any questions, please contact: