Japan Cabinet Office visits Sweden
On 26 September, FBA Director-General Per Olsson Fridh and Director of the Challenges Forum International Secretariat, Pernilla Rydén met with Director-General Takehiro Kano of the International Peace Cooperation at the Japan Cabinet Office.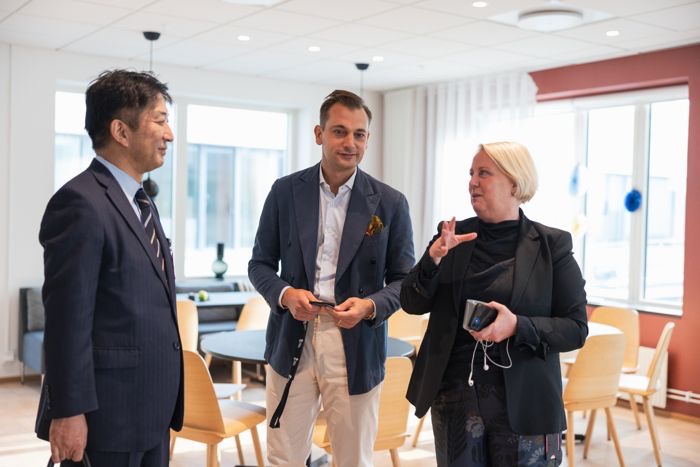 In the meeting, the parties exchanged ideas on the future of UN peace operations and on how to implement the UN Secretary General's recommendations from his policy brief on the New Agenda for Peace.
It was agreed that the UN remains an important actor for global peace and security. The parties further elaborated on the increased importance of regional actors, such as AU and EU, and on ways for Japan and Sweden to enhance their collaboration with those kind of actors.

Director-General Olsson Fridh thanked Director-General Kano for Japan's longstanding support to the Challenge Forum through its role in the advisory committee POAC, as well as during last year's annual forum, CAF22, in New Dehli. FBA/Challenges Forum expressed a wish for future strong partnership and collaboration between the Japanese Cabinet office and the Challenges Forum.