Rwanda and the Challenges Forum: Exploring Ways of Collaboration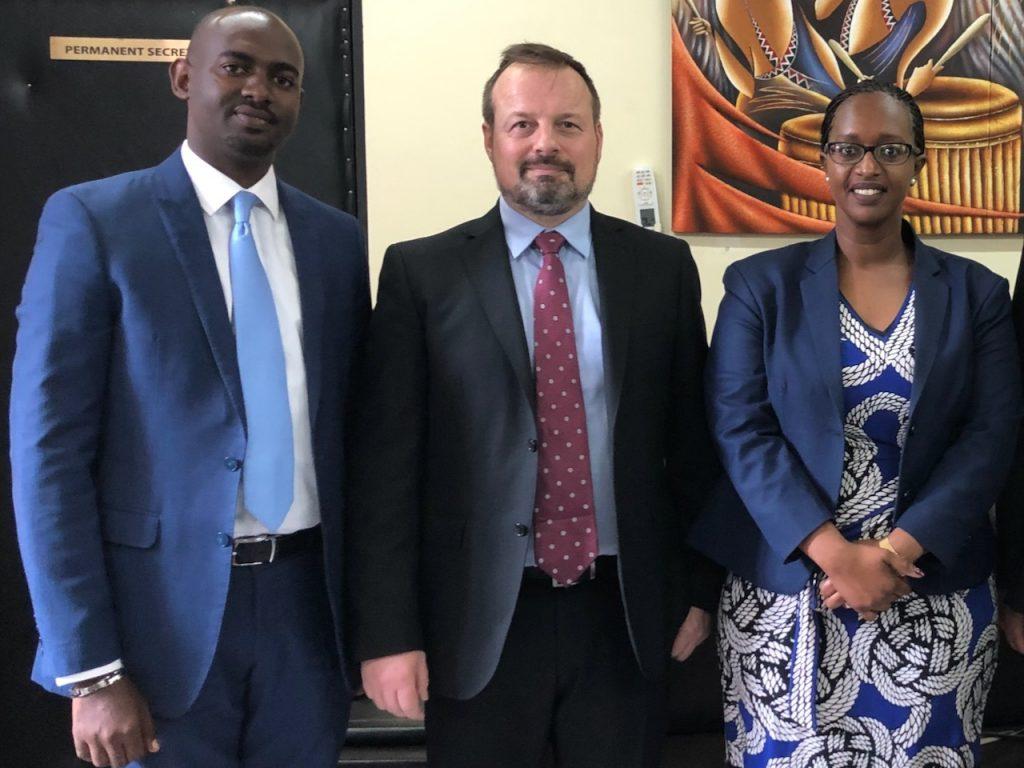 Rwanda is today the second largest troop and police contributor to peace operations in the world. On January 14-16, Challenges Forum International Secretariat (CFIS) visited Rwanda to learn more about Rwanda's important contributions and experiences, and to explore possibilities of collaborating in enhancing the effectiveness of peace operations. Founder of the "Kigali Principles on the Protection of Civilians (POC)" in 2015, and being an Action for Peacekeeping (A4P) Champion on POC, Rwanda is promoting one of the key mandate areas of today's peace operations. Finally, Rwanda has furthered gender equality and the Women Peace and Security Agenda by being on the forefront in providing female uniformed personell to peace operations. Rwanda contributes to peace operations efforts by both AU and the UN.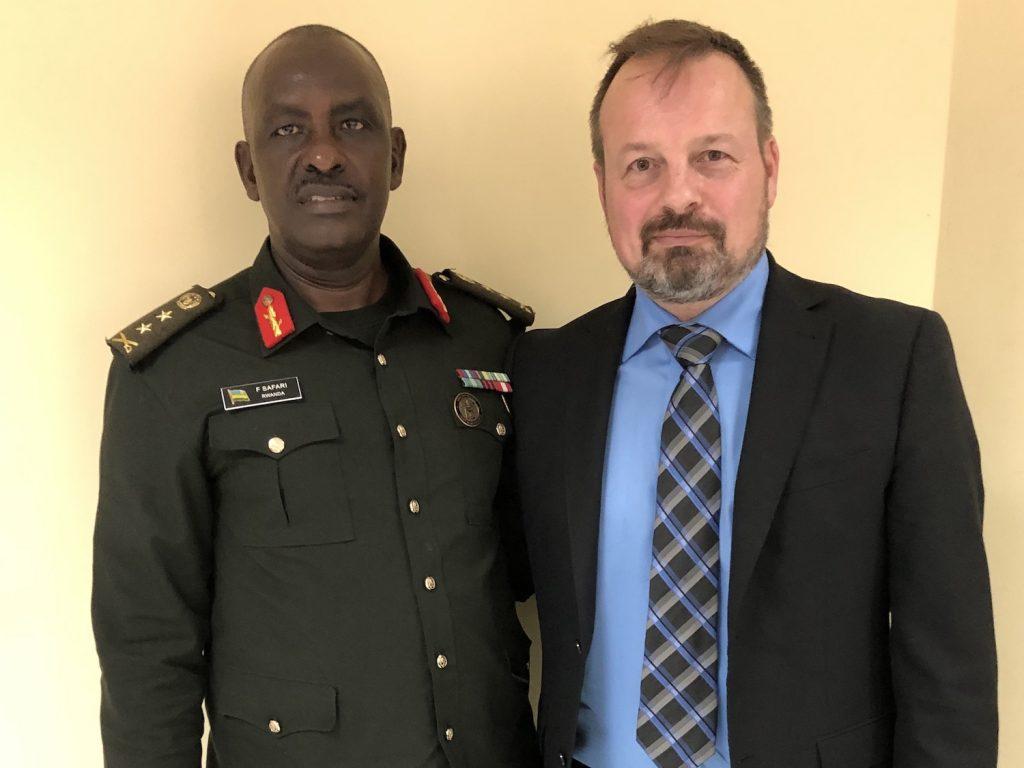 Dr. Björn Holmberg, Director of CFIS, had the pleasure to meet with high representatives of the Ministry of Foreign Affairs and International Cooperation, Ministry of Defence, Rwanda Peace Academy, and the Rwandan National Police.