Webinar: "Improving Peacekeeping Effectiveness by Increasing Diversity of Mission Composition?"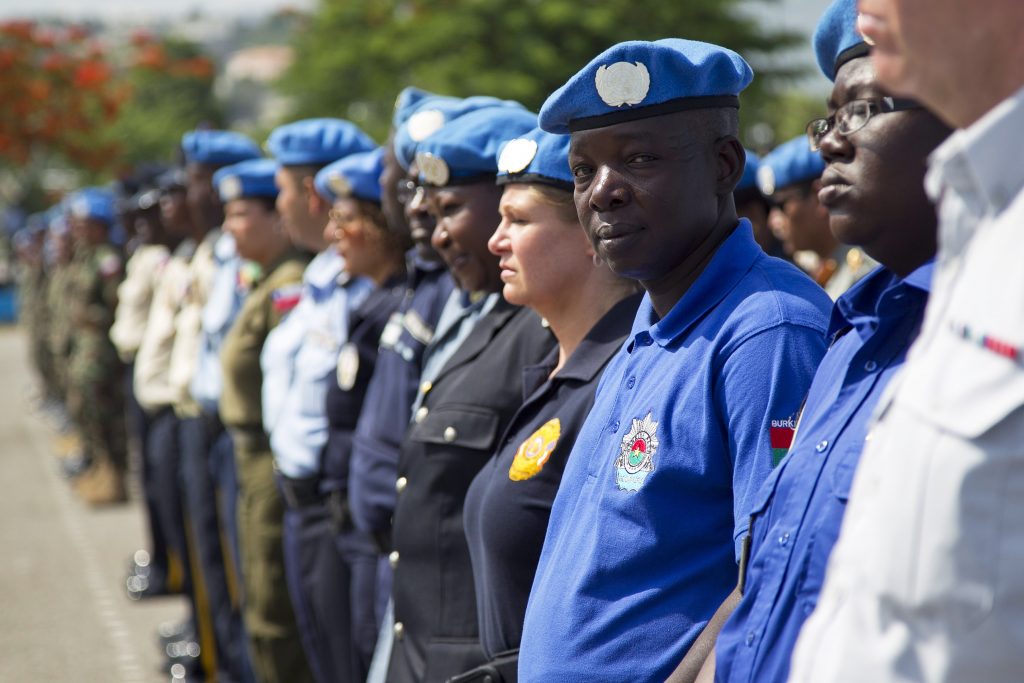 On Friday 23 October, Challenges Forums invites you to a webinar on the diversity of mission composition within UN peace opearations. The panelists are Lt Gen (Retired) Alberto dos Santos Cruz, former UN Force Commander MONUSCO, MINUSTAH and High-Level Review of Peacekeeping Fatalities, Richard Gowan, UN Director, International Crisis Group and Dr Chiara Ruffa, Associate Professor at the Swedish Defence University and Academic fellow at Uppsala University.
The webinar is based on the newly published book 'Composing Peace: Mission Composition in UN Peacekeeping' by Vincenzo Bove, Chiara Ruffa and Andrea Ruggeri. Read more in the available background paper.